MontessoriHelper Chinese Materials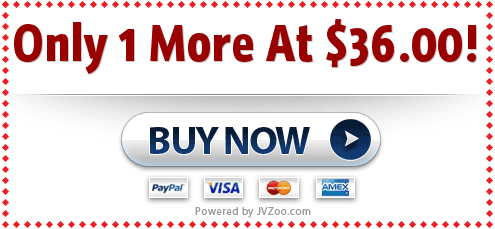 MontessoriHelper saves you time preparing materials and lessons We make Montessori Easy ! We have over 150 Quality Montessori Materials to download and more than 100 Montessori lessons to view online




MontessoriHelper is simple to use
You can simply download, view or print our Montessori Materials and lessons as and when you need them and they include

step-by-step instructions

MontessoriHelper is easy to use

We provide simple to navigate menu options and a simple to follow curriculum should you need to refer to it.

Montessori Helper provides Interactive Materials

Montessori Helper is one of the first Montessori websites to provide Interactive Materials on the web for Montessori.



MontessoriHelper is safe to use

We will not share your details, and we will bill you once only, there will be no recurring charge




Montessori Helper is Tablet Friendly

Montessori Helper is tablet friendly so you can use your iPad or Android Tablet to browse and use this interactive content.

Montessori Helper is a wealth of Montessori Information

Whatever your Montessori Question you are likely to find the answer here by Browsing our articles section or by Using our Search Tab.

Montessori Helper offers quality Materials and at great value

MontessoriHelper offers up to 10 times better Value than most other Montessori Websites.
….and we Guarantee you that !
This is what people have to say about Montessori Helper…
[sfs-testimonials]